Home
Thank you for visiting our website!
Beginning on January 21, 2023 @ 10:00 AM, our children's Sabbath School classes will be reinstated  and will be meeting each week.  Allissa Ela will be leading in a class for infants through age four.  Fredoy Morgan will be teaching a separate class for children ages five through ten.  Please plan on having your youngsters attend these wonderful programs!
---
Our Adventurer Club, The Mountain Cubs, generally  meets twice a month on Saturday afternoons from 2-4:00 PM on the first and third Saturdays.
---
Our Recovery Meetings are  friendly get-togethers  on Wednesday evenings at 6:00 PM. Please plan to join! Contact Chris at cmrowen@gmail.com for more information.
---
Fellowship meals follow the church service  each week and you are invited!  Please plan to join us for enriching fellowship, friendship, prayer, and Bible study. We appreciate these wonderful opportunities to grow and learn together!
---
Please visit www.estabrookchristianschool.com for more information about our elementary school program. 
---
Healthier Lifestyle Cooking Class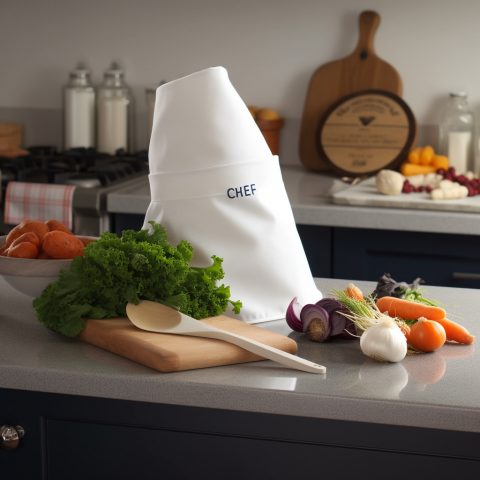 FREE!
HEALTHIER LIFESTYLE COOKING CLASS – 10 MINUTE MEALS
10 Minute or less meals! Receive 30 – day menu and prep list, 30 – day shopping list, and all recipes. You will not only feel better and have more energy, you will also learn how to build up your immune system and reduce the risks of many diseases. Presentation by Executive Chef, Mike Mallinson.
RSVP appreciated but not necessary so as to help us know how much food to prepare.
Reservations – Text Mike at 509-990-6670 or email at mrm@iglide.net
Where: Plainfield Seventh-day Adventist Church 1050 Route 12 A Plainfield, NH
When:  Sunday, March 26, 2023 2-4:00 PM
All Are Welcome!